Fundraiser 2017
Honoring
Dan Raviv, PhD, CGP, FAGPA
Neal Spivack, PhD, CGP, FAGPA
Mary Sussillo, LCSW, CGP, FAGPA
Sunday, June 11, 2017
5:30 - 8:30 PM
The Riverside Church
9th Floor Tower Room
91 Claremont Avenue, New York City
(Invitation information below)

Every two years, EGPS hosts a gala fundraising event to honor members whose contributions to EGPS and the field of group psychotherapy is truly extraordinary. We pay homage to these leaders in our field in a truly festive atmosphere, away from our work lives. This is an opportunity to support the advancement of group psychotherapy AND to gather together to socialize in a relaxed setting.
This year EGPS is proud to acknowledge: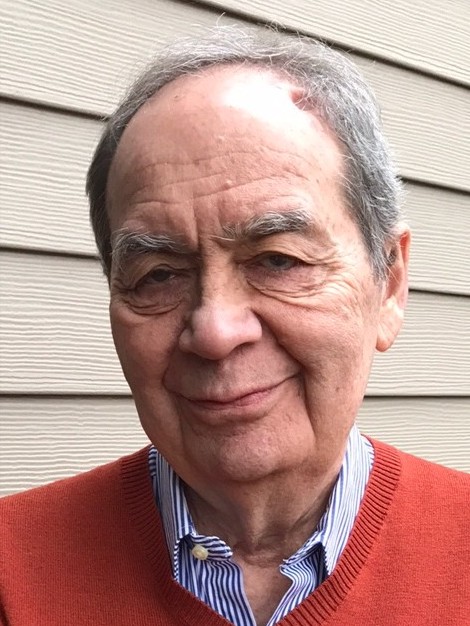 Dan Raviv, Ph.D., CGP, FAGPA, received his doctorate in rehabilitation Counseling from NYU in 1983. He completed his analytical training at The American Institute for Psychotherapy and Psychoanalysis in 1986. Dan is a licensed mental health counselor, Certified Psychoanalyst, Certified Group Psychotherapist, and is a Fellow of the American Group Psychotherapy Association since 2010. He has over 40 years of combined experience conducting groups in agency settings and private practice. He has worked at Harlem Hospital, Hillside Hospital, FEGS, and North Shore Health System. He has held positions as a counselor, Supervisor and Program manager. In 2007 he retired from his agency work to develop a full-time private practice.
Dan has been an active member in AGPA and EGPS for nearly 30 years. He has presented numerous workshops at both AGPA and EGPS. He has also presented at NGPS and The Israeli Group Psychotherapy Society. He has been an Institute leader at AGPA.
Dan has assumed many different roles in EGPS. He was elected to the Board and served as Member-at-Large for 4 years. He has served as Co-Chair of the Program Sub-Committee and of the Scholarship and Ambassador Sub-Committee of the Conference Committee for 4 years. He remained a member of that Program Sub-Committee when his term as Co-Chair ended. Dan has been on the faculty of the EGPS Training Program for many years and in 2016 served as the Co-Chair of the Hosting Task Force for the AGPA Annual Meeting.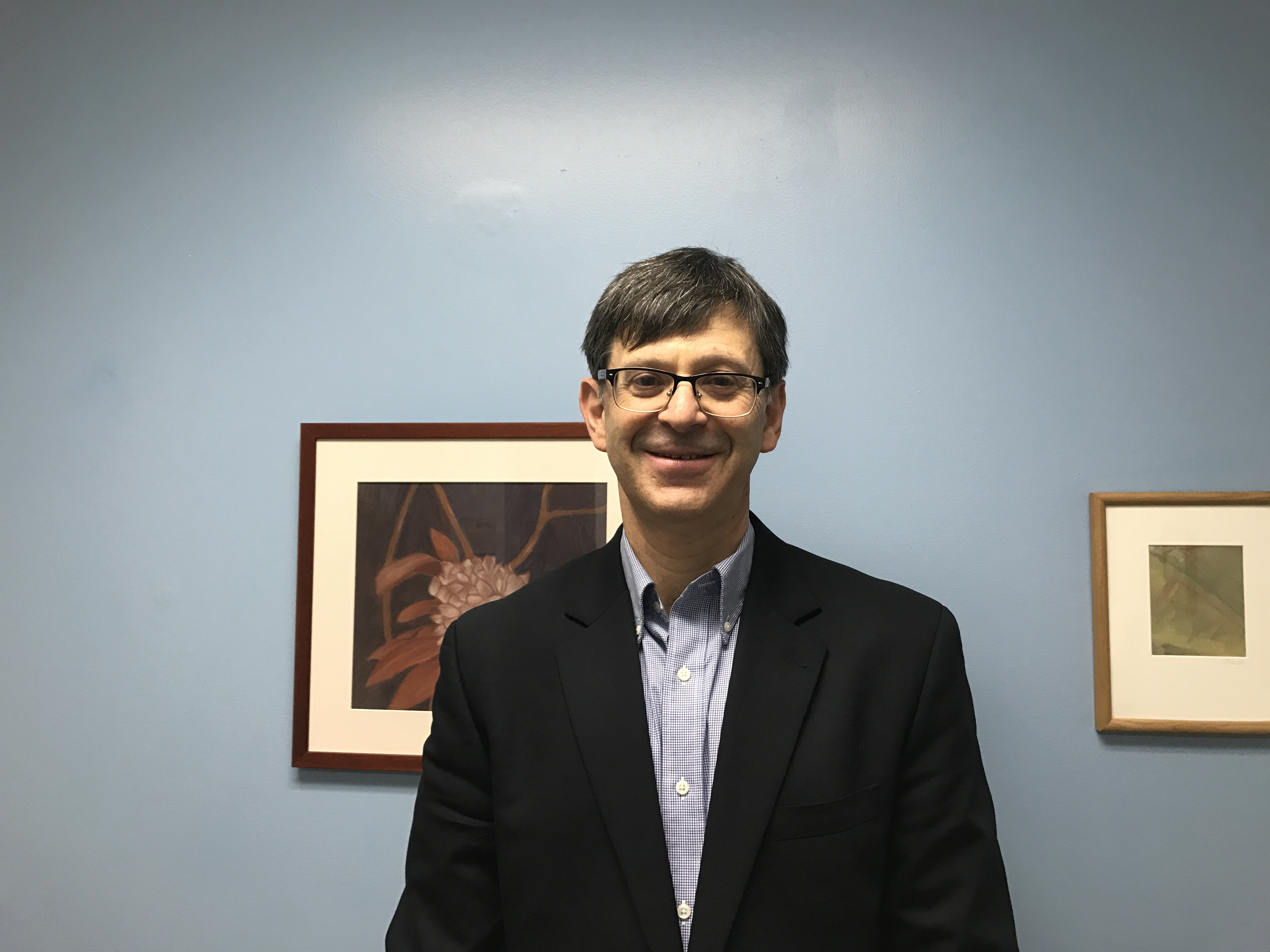 Neal Spivack, Ph.D., CGP, FAGPA, served as President of the Eastern Group Psychotherapy Society from 2011 - 2013 and was a member of the Board of Directors of EGPS for 11 years. His other roles have included: Co-chair of the Membership Committee from 2003-2006; Member-at-Large 2004-2006; Treasurer 2006-2010; Managing Editor, Group, 2009 – 2010; President Elect 2010-2011; Fundraiser Co-Chair 2011; Immediate Past President 2013 - 2014; Co-chair Website Task Force 2013 – 2014 and Member 2014 - 2016; and Co-Chair of the Conference Plenary Subcommittee 2014 – 2015. From 2004 – 2010, he was a faculty member of the EGPS Training Program in Group Psychotherapy. He returned to the Training Program faculty in 2016. Dr. Spivack has been a frequent presenter at the Annual Conference and a contributor of book reviews to GROUP. He is a clinical psychologist for the Veterans Administration at the Manhattan Campus of the New York Harbor Healthcare System.
These days Neal is cultivating his bountiful vegetable garden which is his latest proud accomplishment.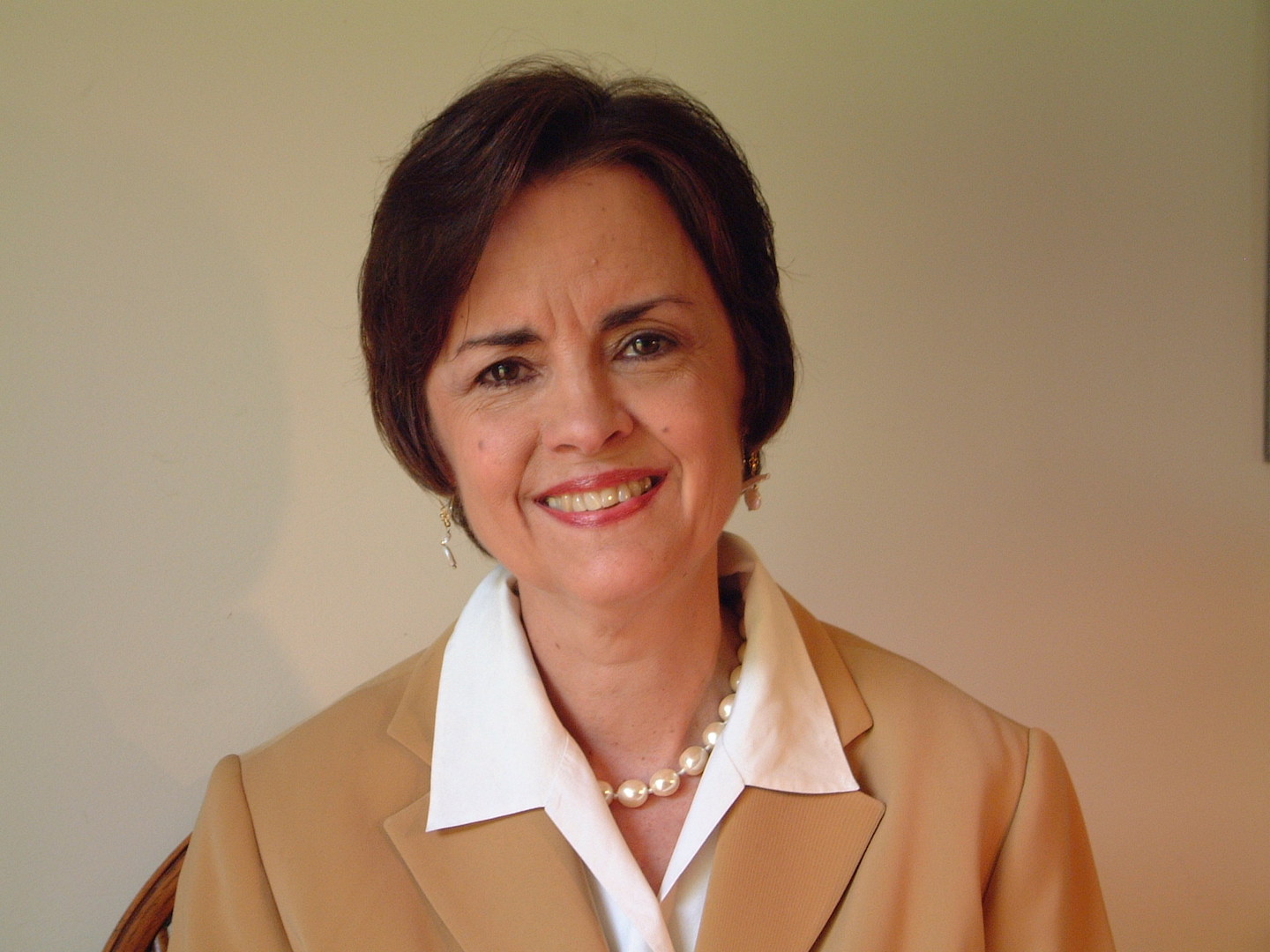 Mary Sussillo, LCSW, CGP, FAGPA. Groups have been a central feature of my life since I can remember. I grew up as the eldest daughter in a large family with a military background. After college, I majored in group work at Columbia University's School of Social Work. After 10 years working in psychiatric settings co-leading groups, I shifted to do pioneering work in the Employee Assistance field. I became the first clinical social worker to be hired in-house in NYC by a Fortune 100 Company at International Paper. I consulted with employees at all levels, and located mental health agencies and rehabs across the US to provide specialized services to over 30,000 employees. For example, at 9 AM, I could be talking to a lumberjack at a Southern wood products plant about his troubled adolescent, connecting him to a local family therapist—and at 12 Noon, to a Corporate Executive who had a fear of flying. Working in a corporate setting sensitized me to the essential need of employees to feel valued as individuals and team members, and to have consistent mentorship to encourage their growth.
Fast forward, it has been my privilege to serve as Chair/Co-chair, EGPS Referral Service for 9 years as a board member. I have enjoyed the creative challenge of matching prospective patients with the "right" clinician and group. After the financial crisis of 2008, I was part of an EGPS team who developed and presented the workshop "Why Group Therapy?" which was a complementary offering to the New York community. I am passionate about teaching and supervising, and am fortunate to be part of the Faculty of the EGPS Training Program in Group Psychotherapy, and The Center for Group Studies. I am also Adjunct Faculty and Supervisor, National Institute for the Psychotherapies (NIP). In 2014, I was awarded Fellowship by AGPA.
In response to a need for newer psychoanalysts to have a place to publish their writing, I became Co-editor at NIP in 2003 of a new journal, Psychoanalytic Perspectives: An International Journal of Integration and Innovation. During my tenure, I found it profoundly meaningful to co-host and publish a roundtable discussion of psychoanalysts who were child survivors of the Holocaust.
As a psychoanalyst, I have a specialty in the adult treatment of childhood parental loss. In my practice, I conduct a well-established general therapy group, as well as a Parent Loss Group for untimely loss. I have also facilitated bereavement workshops internationally for mental health professionals. Written in the memory of my father, I authored, "Beyond the Grave—"Letting Go" and "Holding On": Adult Treatment of Adolescent Parental Loss", Psychoanalytic Dialogues, 2005,15(4).
To end at the beginning, I was born in Newfoundland, Canada. My heart is in Tucson, Arizona where I lived in the Desert Southwest in early childhood. To unwind and restore, I am an avid oil and watercolor artist who is passionate about painting the Big Sky!
(Invitations have been mailed to all EGPS members. If you have not received it you can print out the information below or contact the EGPS office.)
Card to include Ad in Commemorative Journal
For questions about the event please contact the EGPS office or 631 385-0763
2015 Honorees - Shoshana Ben-Noam, Herb Rabin and Marie Rothschild