Fundraiser 2017
Honoring
Dan Raviv, PhD, CGP, FAGPA
Neal Spivack, PhD, CGP, FAGPA
Mary Sussillo, LCSW, CGP, FAGPA
SAVE THE DATE!
Sunday, June 11, 2017
Manhattan location to be announced
Details will be available soon
Every two years, EGPS hosts a gala fundraising event to honor members whose contributions to EGPS and the field of group psychotherapy is truly extraordinary. We pay homage to these leaders in our field in a truly festive atmosphere, away from our work lives. This is an opportunity to support the advancement of group psychotherapy AND to gather together to socialize in a relaxed setting.
The money we raise during these events is vital to the life of the organization. Further, the conviviality that is created deepens our ties to each other and to the group as a whole. Please join us as we celebrate our honorees!
2015 Honorees - Shoshana Ben-Noam, Herb Rabin and Marie Rothschild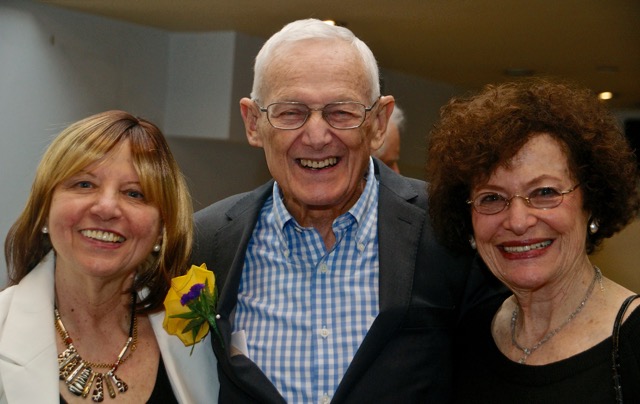 ---
We're sorry. At the present time, we do not have any details on our next fundraiser.