Event signup
welcome
Thank you for selecting one of our events! Please fill out our events signup form so that we can register you properly. Prior to the event, we will send you a reminder and include any changes to the time and place of this event.
Why Group? - How Groups Can Help Me Build My Practice
Event Description:
How can Group help my patients and help me build my practice?
We will introduce you to the value of exposing your patients to both group and individual therapy.
We will explore new things you may learn about your patients by observing the way they interact with their group mates.
We will guide you towards training options that will help you learn how to run amazing groups in your practice.
What if you could offer your patients an additional way to find meaning and connection in their lives?
Join us to take a look at how group can work in your practice.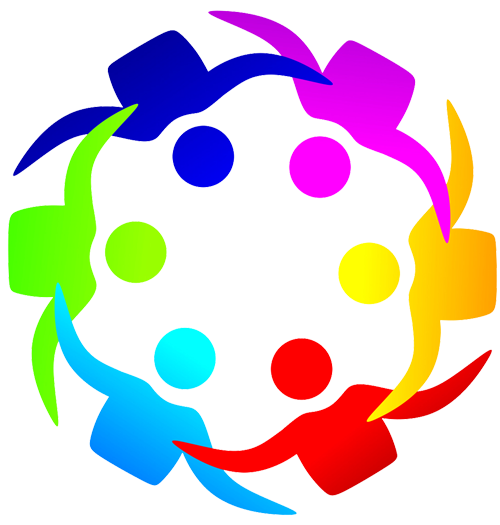 When: Saturday, April 6
Time: 10:00 AM - 1:00 PM
Where: 56 Leonard Street (between West Broadway & Church Streets)
You must pre-register for this workshop!
For further information contact Claudia Arlo at crda2@aol.com or Carolyn Ehrlich at contact@mindworkny.com
Location:
Time: Saturday, April 6th, 10:00 am - 1:00 pm
Contact #1:
---
To continue with the signup and payment process...
If you are a member, please login now.
If not a member, please be aware that we've simplified our sign up process for non-members. Now all you need to do is sign up and pay for any event. No more need for a guest membership.