Discussion Groups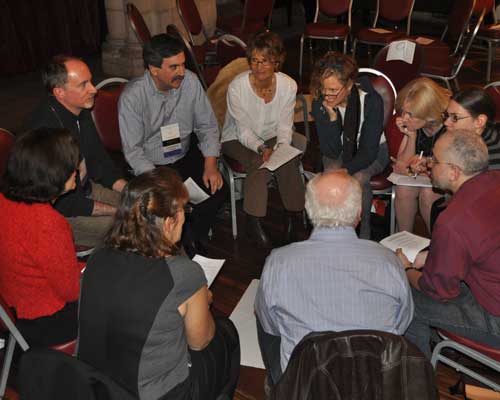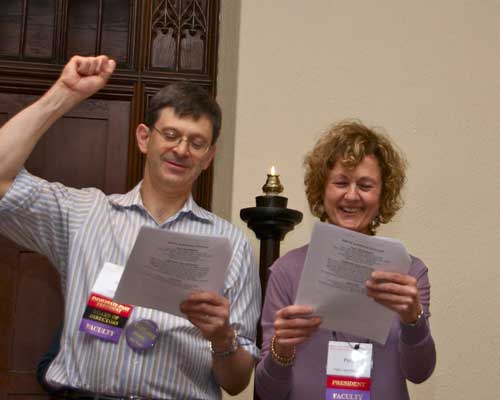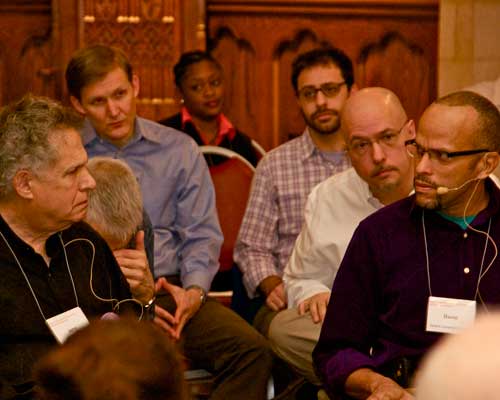 EGPS offers three eclectic and inclusive forums designed to further training and education in a wide range of topics related to group work. The Discussion Groups explore the diverse areas in which group practice and principles are relevant: i.e., mental health issues, life phases, the arts, politics and education.

The Discussion Groups, held in Manhattan, Brooklyn and Long Island, provide an opportunity for clinicians and others to connect and share their expertise in a creative, collegial environment.

Some Discussion Groups offer refreshments and are open to anyone in the community interested in group work.