The upcoming Work Group for Racial Equity event on October 18th, entitled "The Case for Reparations in a Time of National Crisis" is listed under the Spring Event. Full information and details about registration can be found there.
Click here to get to the page directly.
About Us
background and philosophy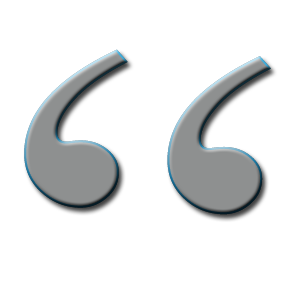 EGPS has always had something for me, through all the stages of my career, thus far. I came for the training program, continue to develop at the Conference, Spring Event, and Professional Discussion Groups, and keep coming back for an organization that is filled with extraordinarily smart and nice people.
Neal
The Eastern Group Psychotherapy Society (EGPS) is a regional multi-disciplinary affiliate of the American Group Psychotherapy Association and was founded in 1955 to promote group approaches to the delivery of human services through teaching, training, research and collegial support. The Society welcomes members from diverse professional backgrounds, including, but not limited to: psychiatrists, psychologists, social workers, nurses, alcohol and substance abuse counselors, creative arts therapists, marriage and family therapists, mental health and pastoral counselors.
EGPS Statement about Reparations (click here)
Statement of Solidarity and Support for Black Lives (click here)
Statement Against Political Scapegoating (click here)
Activities include:
Members-only listserv
Social and networking events